Telehealth is the use of digital information and communication technologies, such as computers and mobile devices, to access health care services remotely and manage your health care. These may be technologies you use from home or that your doctor uses to improve or support health care services. DISHARC in cooperation with DIMCD (DISHARC Media and Communication Department) are providing dermatology services out of the valley. We have set up telehealth clinic where patients can get consultation with our dermatologists. Prescribed medications are then distributed by a health worker accordingly.
The goals of telehealth, also called e-health or m-health (mobile health), include the following:
Make health care accessible to people who live in rural or isolated communities.
Make services more readily available or convenient for people with limited mobility, time or transportation options.
Provide access to medical specialists.
Improve communication and coordination of care among members of a health care team and a patient.
Provide support for self-management of health care.
How telemedicine works is simple. Telemedicine is the use of technology that enables remote healthcare (telehealth). Basically it makes it possible for physicians to treat patients whenever needed and wherever the patient is, by using a computer or smartphone.
Here are a few of the situations in which telemedicine can be a great alternative to the traditional health care system:
Diagnoses of common medical problems such as headache, sore throat, back pain, digestive troubles
Inquiries about various medical issues for home treatments
Post-treatment checkins or follow up for chronic care
Faster refill of short-term medical prescriptions
Holidays, weekends, late night or any other situation when regular medical care is not possible
Patient inability to leave the house due to sickness or bad weather conditions
So, how does telemedicine work and how does it relate to telehealth? Making use of telemedicine services is very easy. Traditionally, the service uses an online account. Patients request a visit, submitting basic information on their condition, and then the physician either accepts or declines the visit, or schedules it for the future. Telemedicine is a wonderful technology, but may not be suitable for every practice or every situation.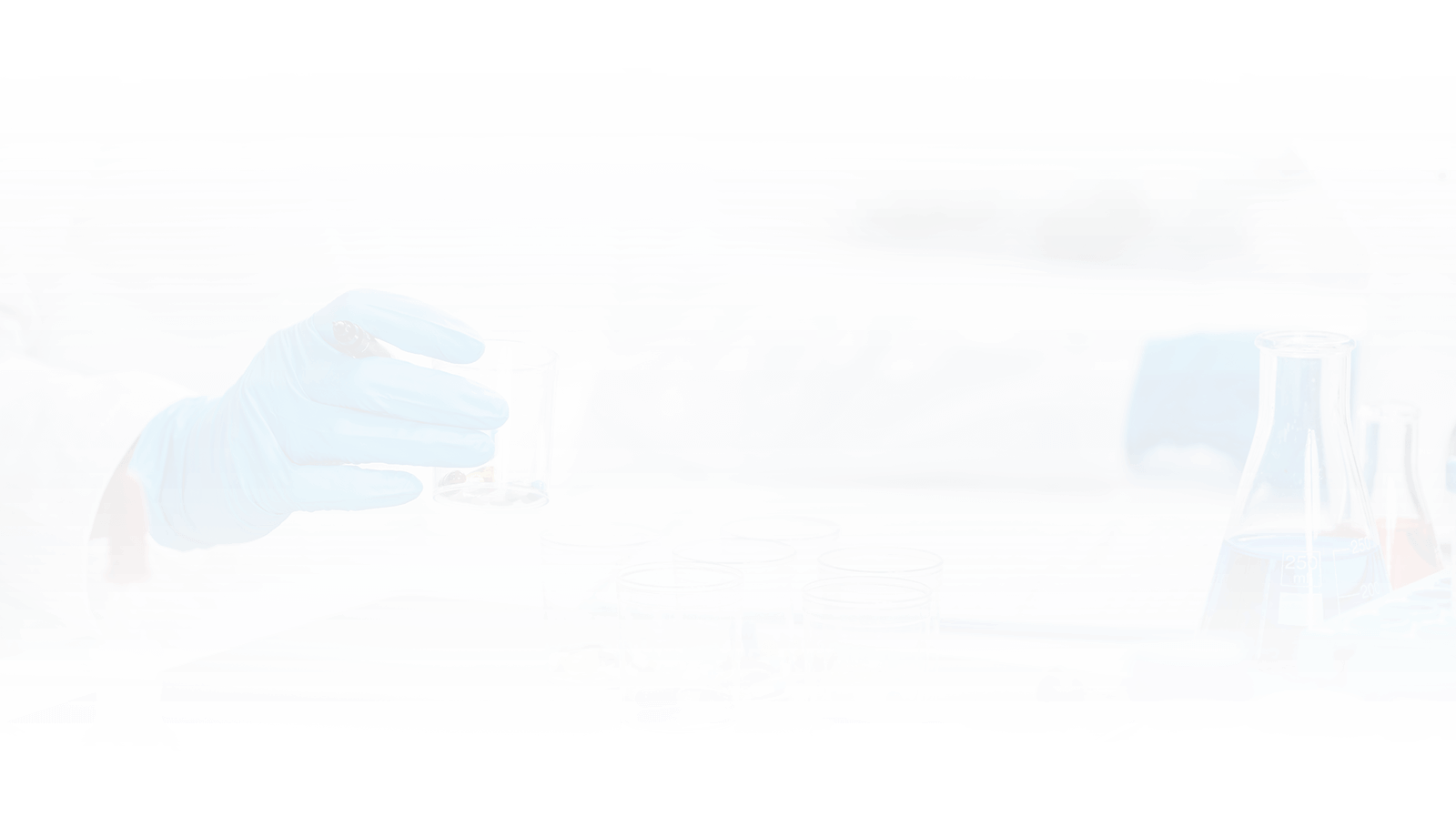 "We committed to serving as good stewards of limited health care resources, and we want to empower our patients to make informed health care decisions,"