Out-Patient Department (OPD Consultation)
The consultation hours are as mentioned below:
Sunday to Friday: 8:00 A.M to 7:00 P.M.
Saturday: 8:00 A.M to 2:00 P.M.
For queries and appointments please call:
00977- 4721500, 4721900, 9813616169
Facebook:-  https://www.facebook.com/diskin009
Instagram:- https://www.instagram.com/diskin2009
Skype Id :- DISHARC Nepal
E-mail :-[email protected]
After registration, our staff will arrange your consultation with the available doctor on duty. If you wish to consult a doctor of your choice, you may consult our reception staff to arrange an appointment. We will try our best to arrange a suitable time for you depending on the doctor's appointment schedule.
In case of emergencies, you may consult our reception staff to arrange an immediate consultation.
We request you to call and confirm your appointments prior to arriving in order to avoid inconvenience.
It is our endeavor to provide you with skin care services that best suits you in as comfortable an environment as we possibly can. Our panel of doctors will guide and counsel you to provide the best possible solutions to your problems ensuring a high standard of ethical care.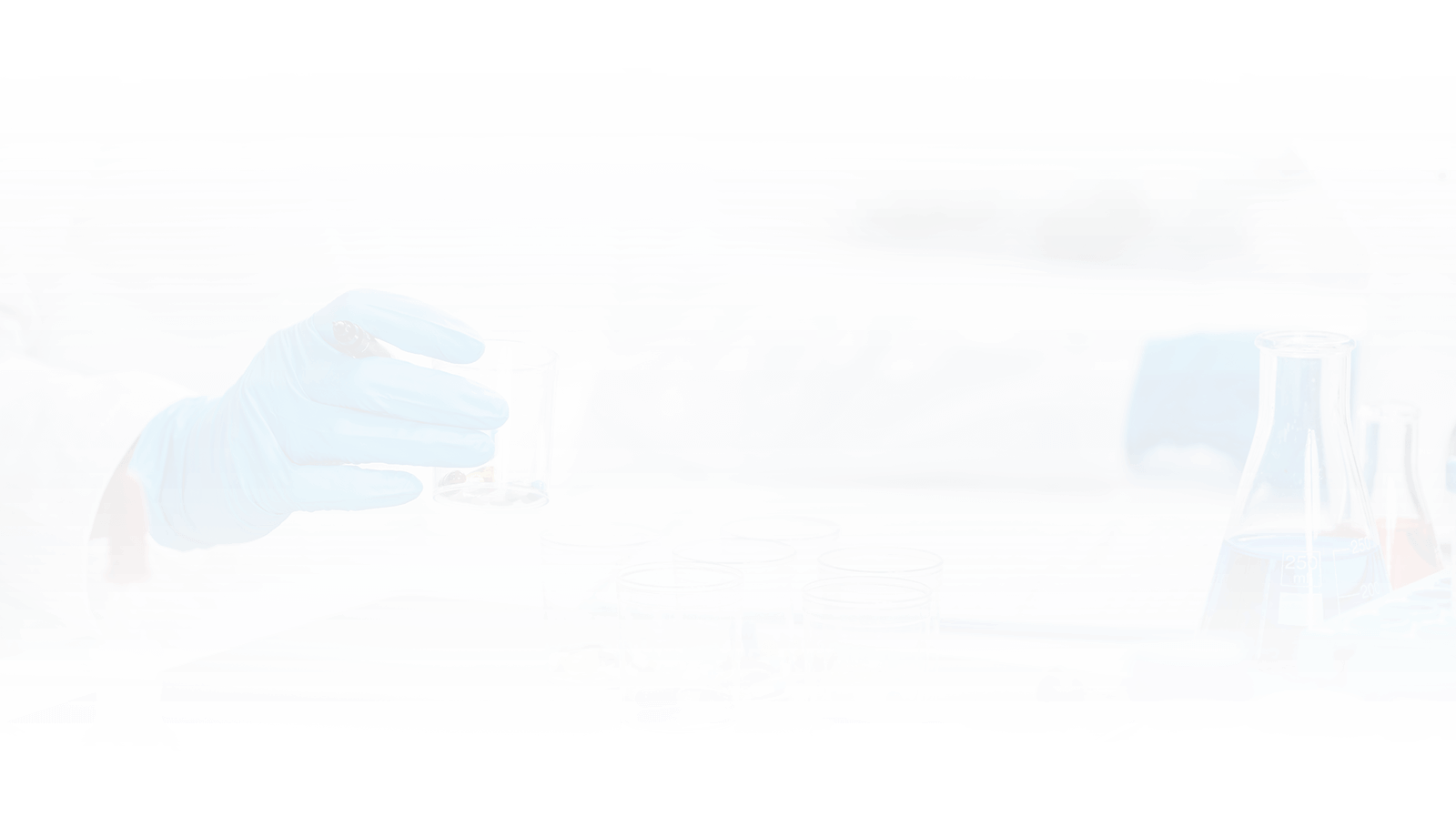 "We committed to serving as good stewards of limited health care resources, and we want to empower our patients to make informed health care decisions,"