Laboratory Services:
At our centre we also provide laboratory services for various routine and special tests. Our team of Consultant pathologist and paramedics are capable of providing quality services.
LIST of lab tests that we do:……………
SERUM ALLERGY TEST: Patients with long term allergies can test for the most common 80types of allergens including food items, plants, dust mites etc… with a single blood sample provided.
Skin biopsy & Histopathological report: skin biopsy is a diagnostic tool for various dermatological cases which can be done by our team of dermatologist and pathologist.
In-house Pharmacy:
We have an in-house pharmacy with a group of very friendly and trained pharmacists providing care. They will dispatch the prescribed medication along with additional information regarding the use of medications whenever required.
In-house Dentistry:
DISHARC has an inbuilt Dentistry operating since 2018. The consultants and staffs of dentistry makes sure to free you from any dental problem.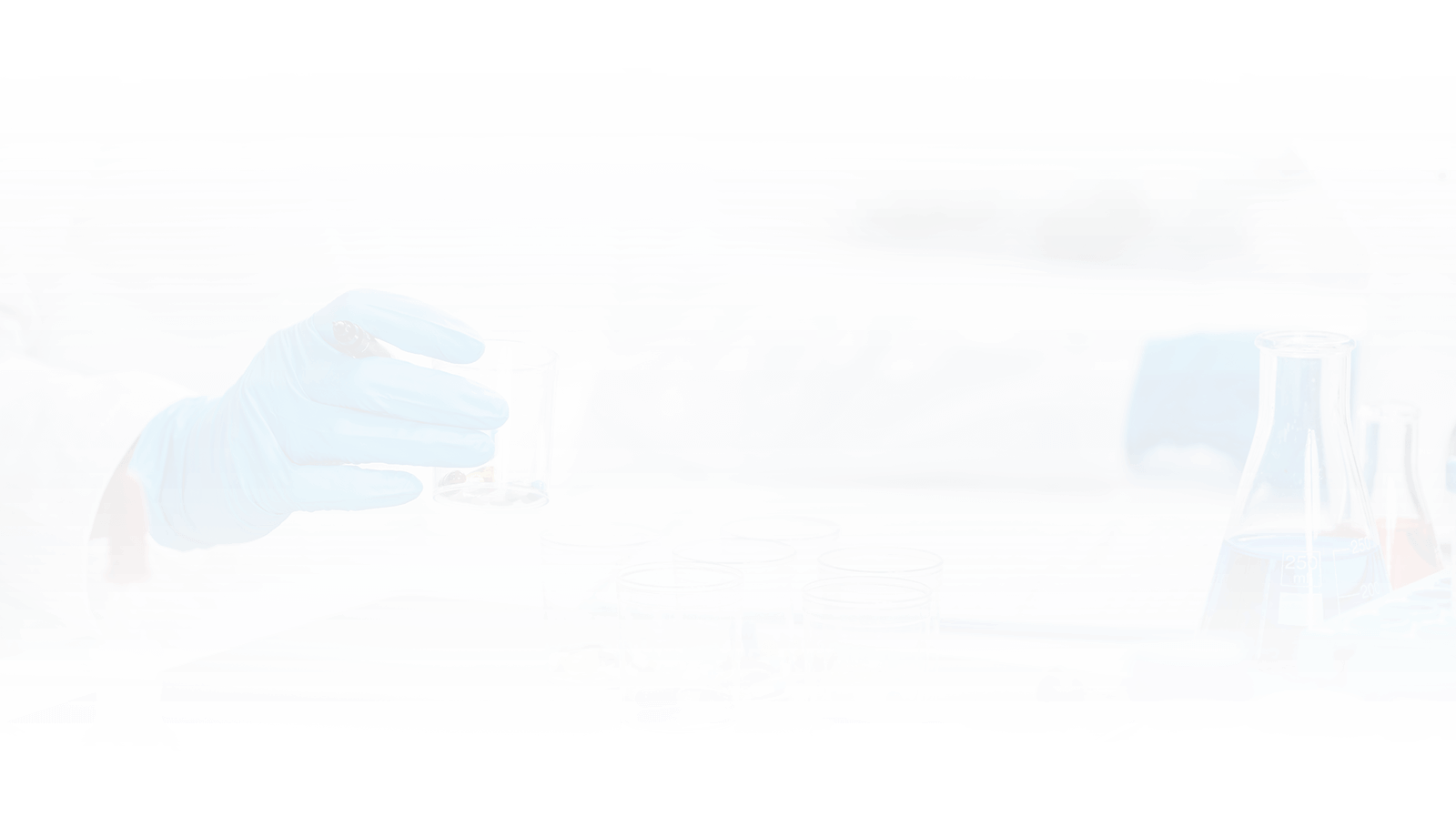 "We committed to serving as good stewards of limited health care resources, and we want to empower our patients to make informed health care decisions,"